Keyboards for Samsung
Samsung laptops are of outstanding quality. In many cases they lead the sector, with models that stand out for their features and performance. Despite the guarantee of reliability that Samsung can offer you in any development, components such as Samsung keyboards of laptops are easy to end up wearing out or failing, due to continued use over time, blows or any substance being spilled on them. .
Category: Keyboards for Samsung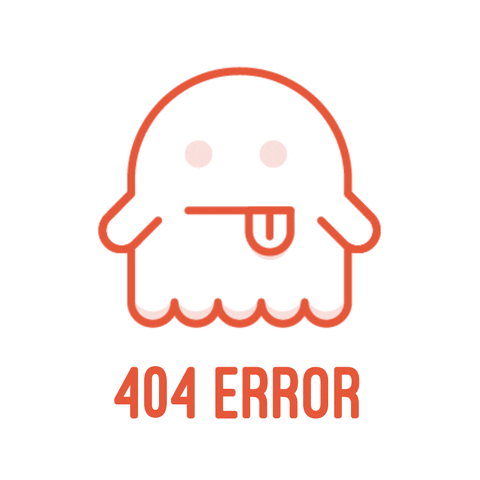 Sorry for the inconvenience.
Search again what you are looking for