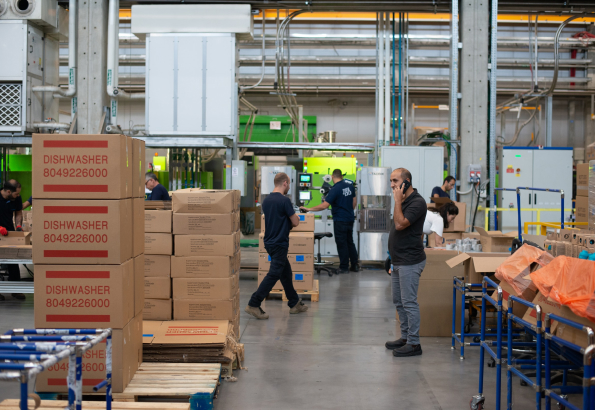 Más de 10 años dando un servicio técnico profesional y cercano
JVS-informatica.com it is an online store owned by Javier Sánchez Gutiérrez, a self-contained, with ID 72095743N.
We have a place of business located at C/ Pérez Galdós, SN low, 39560 Unquera, Cantabria.
You can contact us at the e-mail info@jvs-informatica.com or phone 942 71 97 35.
Hour hand: Monday to Friday from 9a.m. to 3p.m.

Profesionalidad
No somos una empresa al uso, tenemos nuestra propia forma de gestionar el trabajo y es la más eficiente.

Calidad
Ofrecemos la mejor calidad a nuestros clientes, sea cual sea su objetivo cumplimos con todas las expectativas.

Atención al cliente
Estamos comprometidos con la satisfacción del cliente, asesorando en todo momento y resolviendo cualquier duda.

Rapidez
Nos adaptamos a la inmediatez que puedas requerir en un momento determinado, suministrando los productos con la mayor brevedad posible.
Nuestra filosofía
La filosofía de JVS Informática se sustenta en 2 principios fundamentales; calidad y eficacia. Facilitamos a nuestros clientes los productos que mejor se adaptan a sus necesidades, asegurando un funcionamiento duradero y óptimo.
"La recompensa del trabajo bien hecho es la oportunidad de hacer más trabajo bien hecho"