Batteries for Packard Bell
For those who have relied on a Packard Bell laptop, they have been able to see how their investment has been the right one, since they have obtained very high quality benefits at an excellent price, however, like any other laptop, its battery reaches a moment that does not give more of itself and it is necessary to replace it by another one of spare. In our online store for laptop components, you will be able to find all models of batteries for Packard Bell , from the oldest models to the new ones, so that you can continue to enjoy your laptop as if it were the first day.
Category: Batteries for Packard Bell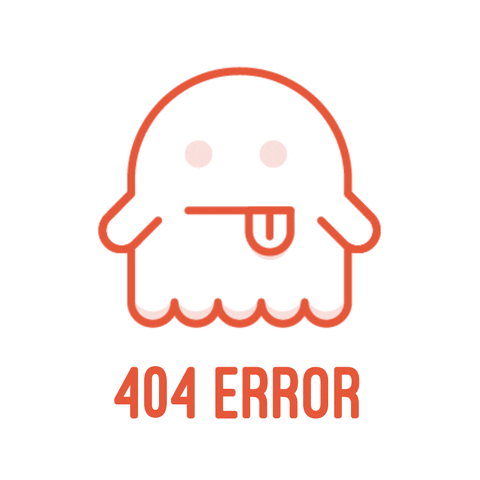 Sorry for the inconvenience.
Search again what you are looking for