Keyboards for Packard Bell
Packard Bell laptops are among the best on the market. They stand out for their reliability, their performance and the benefits of each of their components. However, as with any technological product, the possibility of an accessory to wear, break or damage is always present. Packard Bell laptop keyboards are one of the components that most need to be replaced, since they are the connecting element between the user and the computer. Whether you use your computer to work, to browse, watch movies and series or even play online, the truth is that over time it is quite possible that one, several or the keyboard in general ends up failing.
Category: Keyboards for Packard Bell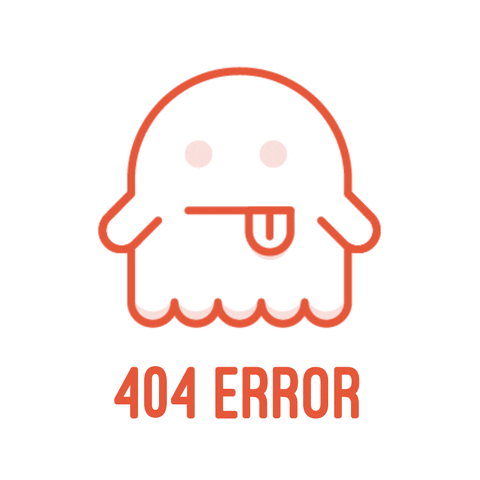 Sorry for the inconvenience.
Search again what you are looking for